F·LIGHT ULTRAPORTABLE COLLECTION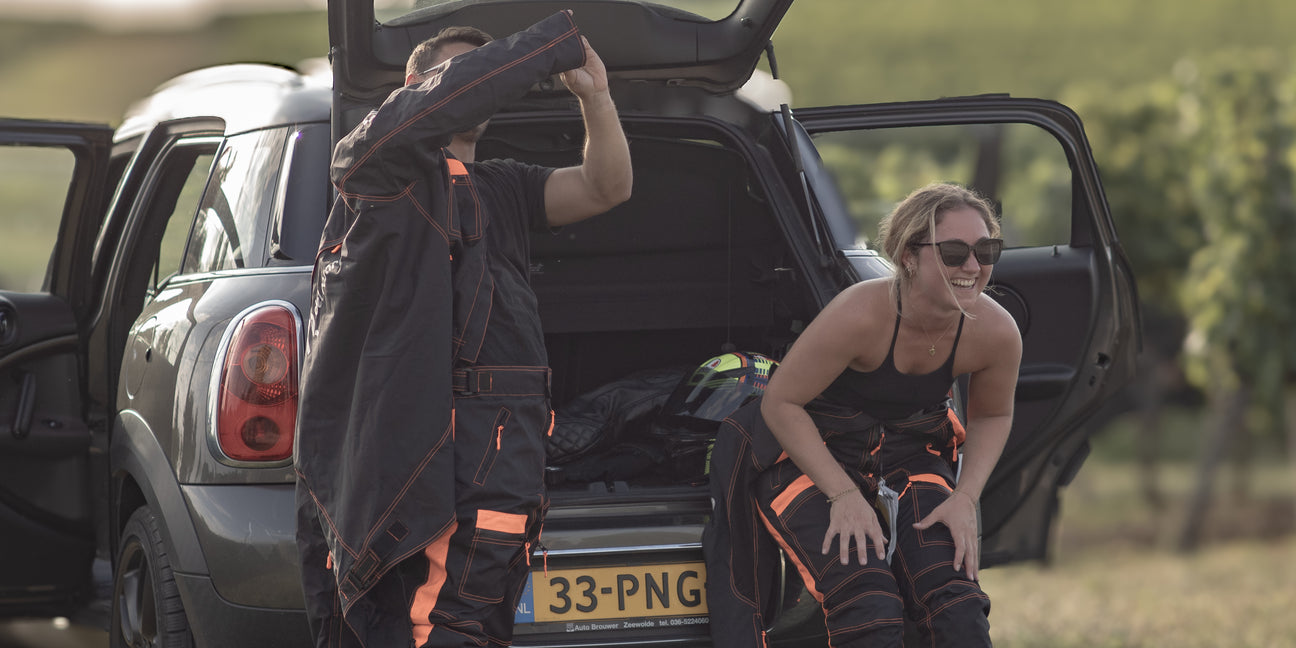 Sort by

Shop by Color

Shop by Style

Shop by Type
Keep your 3-piece suit on, we're introducing a completely new way to gear up!

The new F·LIGHT Ultraportable Collection is a quick way to access protection and comfort in a featherweight, portable package that fits conveniently over your own wardrobe.

Inspired by F1 and Sub-Orbital jumpsuits, F·light is designed to complement rather than replace your existing riding gear, it's for the rider who doesn't feel like wearing race leathers to meet friends for dinner or the pub. Its lightweight compact design means you can also carry it along with you during your travels, because who knows? You might just feel like renting a scooter in Milan.

Protection from impacts, abrasion and freedom of movement without compromise. feels deceptively light, but it's packed with all the protective features. Wear your daily clothes underneath and let our F·light take all the dirt, grease, scrapes and scuffs!

Use with your own protective inserts or get a package deal when combined with our ARMOR. See our new SIZING GUIDE and new TECH SPECS page for more info 
COMPARISON CHART