RESISTOR v3:: high impact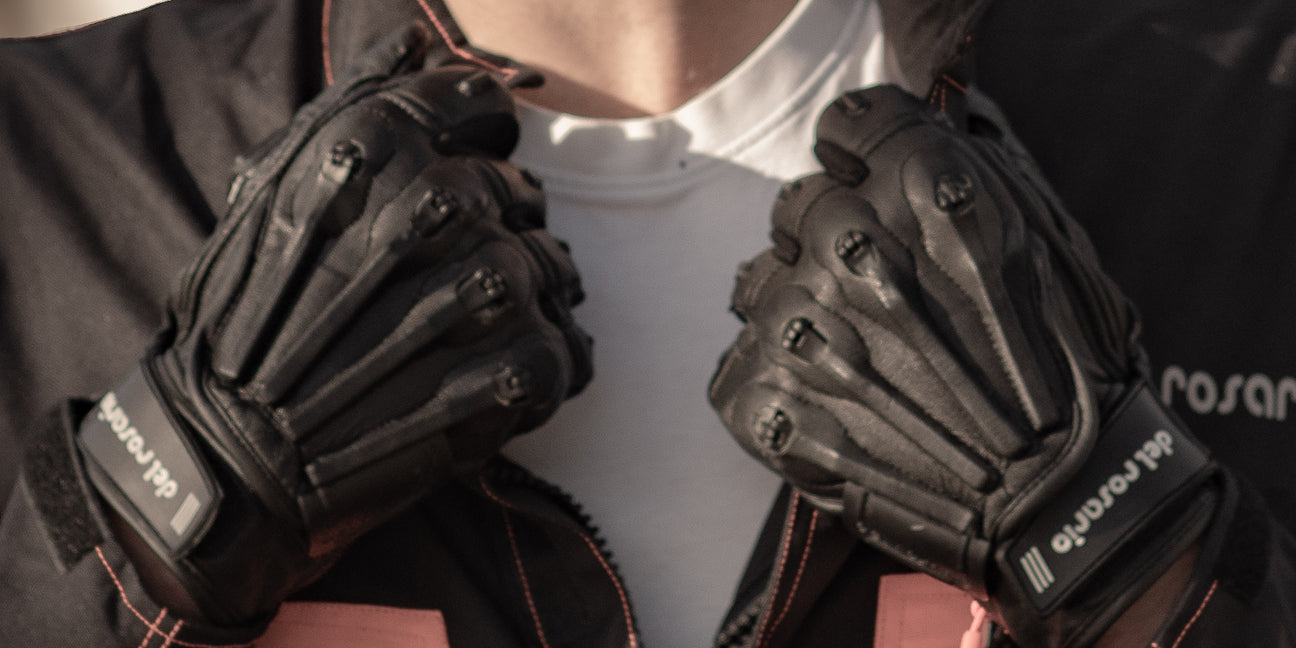 Sort by

Shop by Color

Shop by Style

Shop by Type
To say these gloves were hard to make would be an understatement, it was near impossible. Our new design helps to prevent bone fractures as well as abrasion injuries; all while maintaining the feel and articulation of tactical gloves. These gloves feature an innovative new pattern design for better all-around protection than any glove on the market.

We offer two styles. A quality leather construction, or, a vegan friendly option. Ideal for riders looking for a non-animal based alternative
Our quality control guidelines are, to a point, obsessive.  If you can find a better performing glove with better proteciton and more features, by all means buy it.  We stand behind our premium designs.  Head over to our SPECS page for more details.